American Religion
American Religion aims to broaden the horizons of American Religious Studies. 
The Academic Journal
Published semiannually, American Religion offers a forum for intellectual and creative engagement with religion in the Americas. As the journal explores the boundaries of both "America" and "religion," and ways in which the two intersect, the journal's broader intervention in the publishing landscape takes exception to more standard historical conceptions of "American religion" as related to denominational history, surveys of religious pluralism, or "church history" that derive from and contribute to US exceptionalism and its adjunct cultural productions.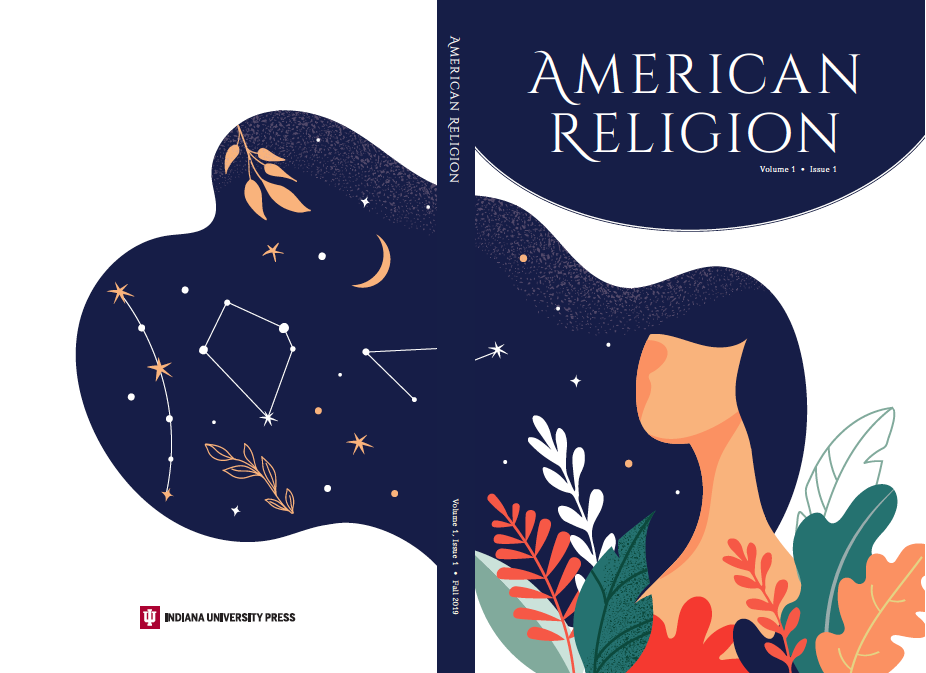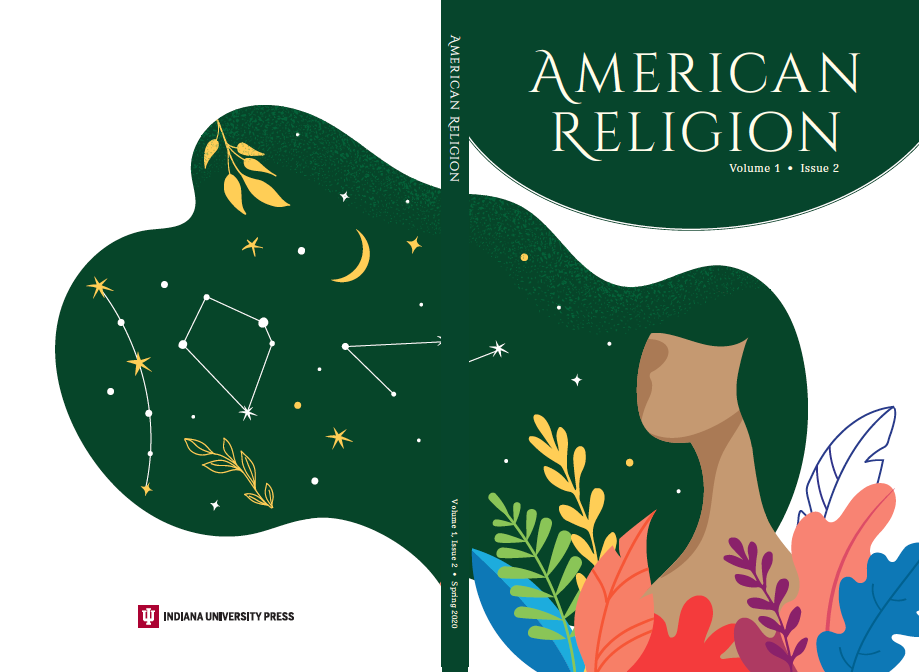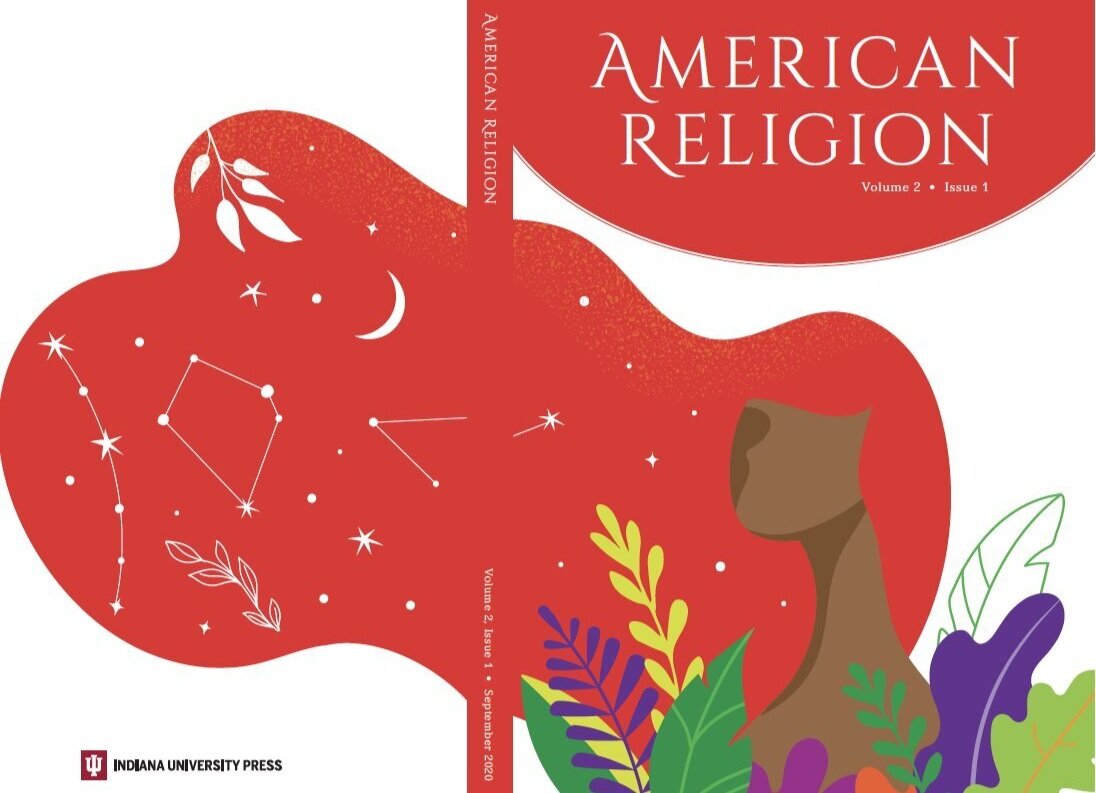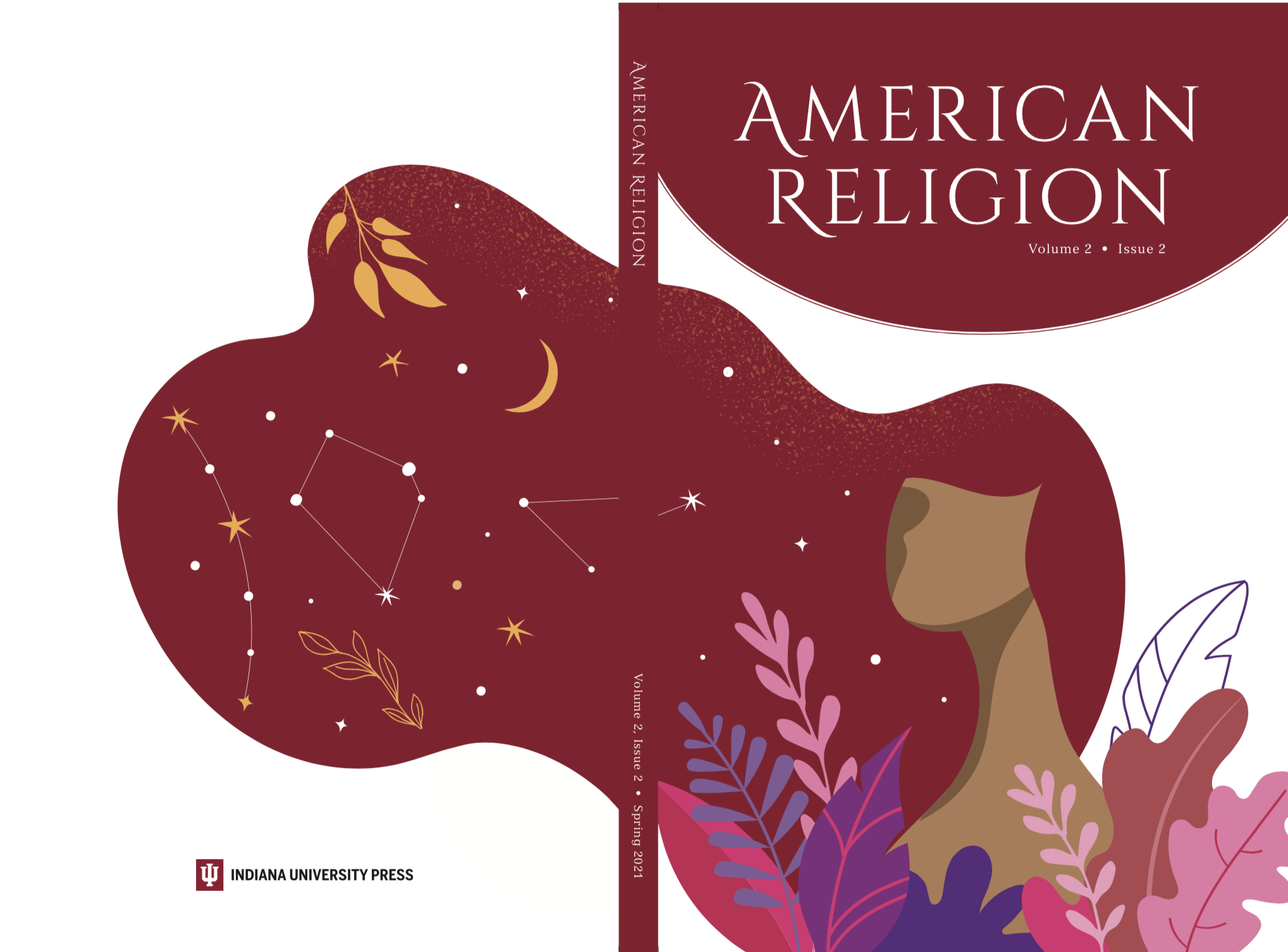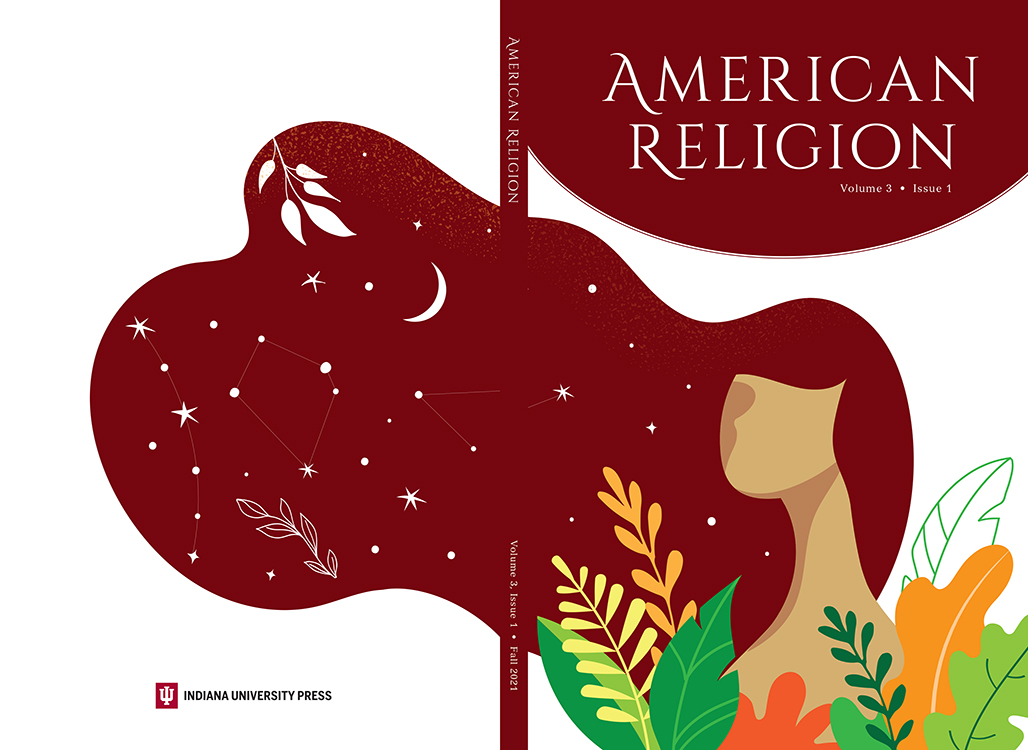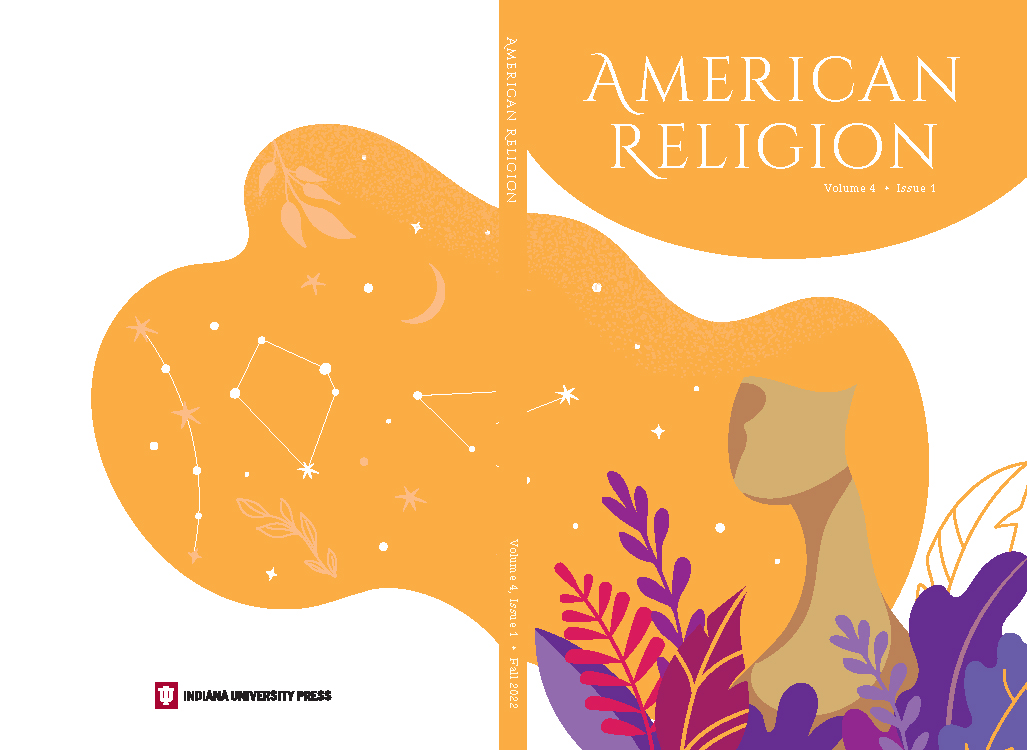 Public Talks on "The Religion of Things"
Co-sponsored by the IU Arts & Humanities Council and the IU Department of Religious Studies, Jordan Rosenblum (University of Wisconsin Madison) gave the talk "Beer: Brewing Religion in the Ancient World" at Switchyard Brewery in February. His talk focused on what beer can teach us about ancient religion as well as the study of religion more broadly. 
IU Gateway Centers Workshops
A series of academic workshops convened at IU's Global Gateways in Mexico City, Beijing, Berlin, and Cape Town (with a final capstone meeting in Bloomington) aim to "re-center" geographic perspectives of American religious studies and establish vibrant global networks of scholars working in the field. Co-sponsored by the Office of the Vice President for International Affairs and the College Arts & Humanities Institute (CAHI).