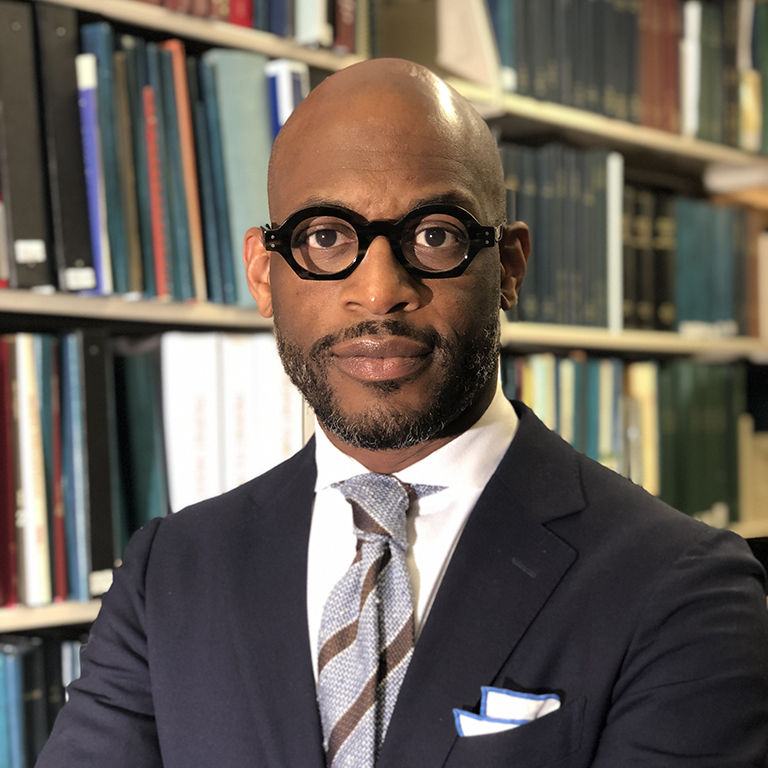 Email:

jkcarte@indiana.edu
J. Kameron Carter holds a B.A. from Temple University (1990), an M.Th. from the Dallas Theological Seminary (1995), and a Ph.D. from the University of Virginia (2001).

He works at the intersection of questions of race and the current ecological ravaging of the earth. He is interested in what these intertwined issues have to do with the modern world, generally, and with America (or rather the Americas), more specifically, as a unique religious situation or phenomenon. He explores these matters with the resources of black critical theory, which is simply to say critical theory, combined with theories of the sacred and languages drawn from the domains of religion, theology, and philosophy.
Visit his faculty profile for more information.