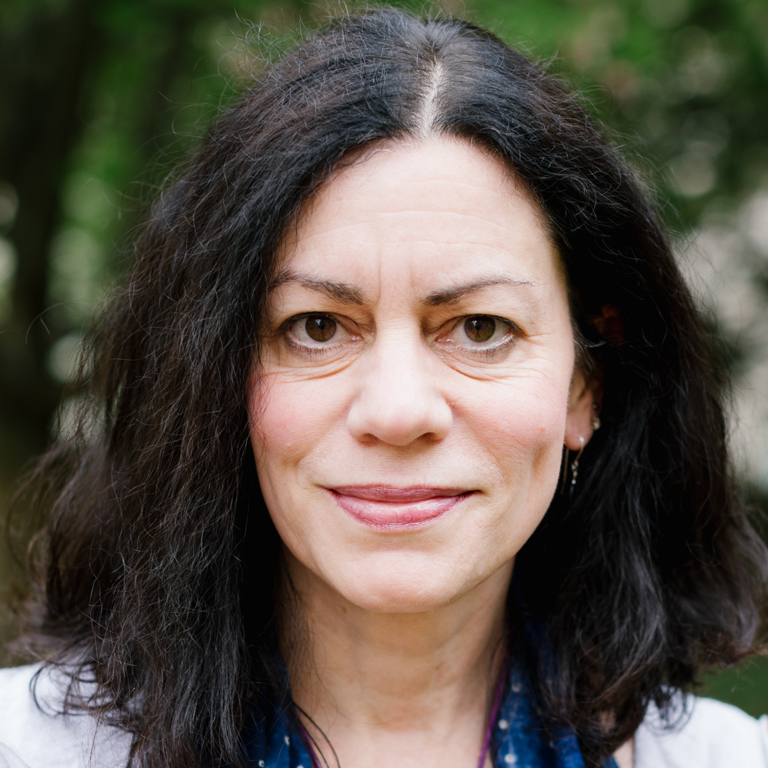 Lisa Sideris is Professor of Environmental Studies at UCSB and Co-Principal Investigator of the "Being Human" project grant from the Henry Luce Foundation. She oversees the Iris Book Award.
Her research interests include religion and nature, science and religion, environmental humanities, environmental and animal ethics, energy ethics, evolution controversies, religion and the Anthropocene, and environmental history and literature.
Visit her UCSB faculty profile for more information.